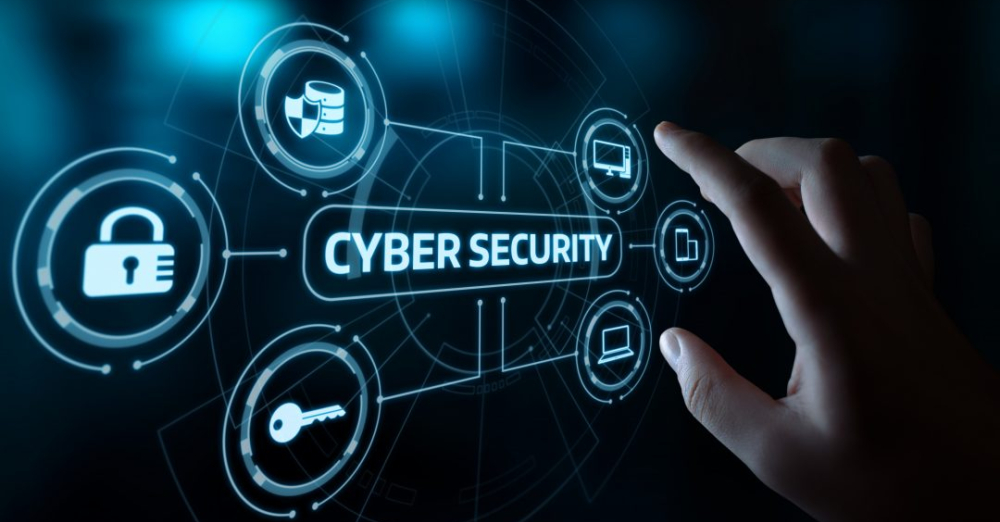 Can you imagine life without this little thing we like to call the Internet?
Over at Winzum we certainly can't – what would life be without the ability to make use of so many services at the drop of a hat? Not nearly as fun!
Yet, despite the extremely fun and interesting nature of the online world (something we like to think that Winzum upholds), it can also be a very dangerous and scary place. Cyber criminals are all over the place in the modern world, and you simply have to make sure that you understand the importance of data and cyber security.
At Winzum it's fun and games for the most part, but there are also some serious things you really need to follow, especially when it comes to entering online competitions.
Look out for SSL certificates and payment gateways
Any online site that facilitates payments simply has to have an adequate SSL certificate, or it's a big fat no-no. The consequences of making payments without the security protocols implemented by a Security Sockets Layer can be horrendous, especially for your bank account.
That's right, making payments without this leaves your personal details and banking information very much up for grabs, and nobody wants that, do they? At Winzum we take this very seriously, and that's why our SSL certificate and payment gateways are genuinely, legitimately and vehemently secure. To put it simply: we care.
If it looks too good to be true, it probably is
Don't be a sucker. If it looks too good to be true, it probably is – however this isn't applicable to Winzum of course, because we truly are the real deal! All jokes aside, cyber criminals absolutely love exciting people with fake offers of untold riches, so please don't let yourself get carried away.
For example, if you receive an email stating that you have won a brand new Boeing 707, or a lifetime supply of Walkers crisps hand delivered on the hour by Gary Lineker, and you didn't even enter a competition, then there is definitely something wrong.
Never give out your personal details in the wrong place
At Winzum we pledge to treat your personal details much like we would want our own treated, ie. safe, secure and private. Oh, how we wish the some of the other online organisations around could say the same thing…
Unfortunately there are many nasty people out there who are licking their lips at the prospect of securing some private details for their own gain, so you have to be incredibly careful. Never (and we mean never) give out your personal details on an online chat, comments section or review board.
Don't be afraid to ask websites to remove your details
Wish you hadn't given so many personal details to a specific company? Well, what many people forget is that you are completely within your right to ask them to remove these, and they are legally obliged to accept your request.
This is one of a number of sweeping reforms implemented by the new GDPR EU legislation, something that you can read more about here [What is GDPR?].